You couldn't stand the noise.
Did you hear that? Is that fireworks? Is this a joke?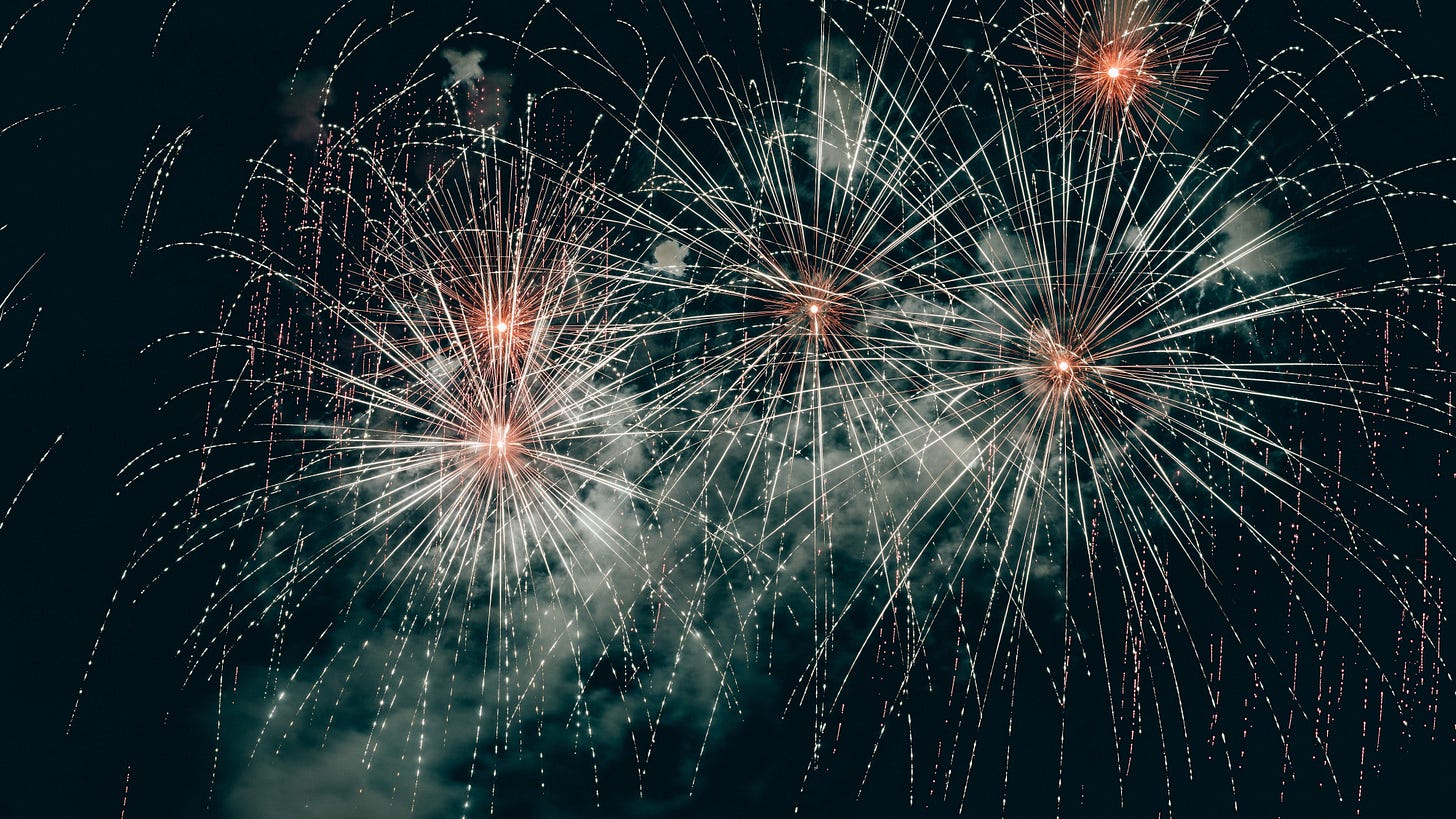 RUIDO BY TERESA TELLEKAMP
34THPARALLEL MAGAZINE ISSUE 69
Rosa, it's Mom. 
Remember to pick up shampoo and toilet paper.
One-ply, not two.
And don't forget Marcus's birthday candles.
Okay?
Love you.
Did you hear that?
Is that fireworks?
Is this a joke?
Wait—
Shit—
She's bleeding.
Get under the table, move, move.
Go.
Take my hand. 
I'm recording.
I can't believe this.
Mygodohmygodohmygod— 
Responding to reports of gunfire at a shopping center just north of...
Rosa, are you there?
Did you leave the store yet?
I need you to call me.
Just call me right away.
Okay?
Love you.
And witnesses describe a white male carrying...
I just grabbed my kids and started running...
We have 20 confirmed fatalities, and 26 wounded. 
Posted online. The document is filled with white nationalist...
It's an invasion.
Don't forget, we don't let them use weapons. 
We can't. 
Other countries do. 
We can't. 
I would never do that.
But how do you stop these people?
[Shrugs]
Shoot them!
[Laughs]
Only in …
This post is for paid subscribers