We would crack open some beers and have our dinner, not thinking about how those Sundays were flowing past us, steadily and irretrievably, like the current of the river.
I peered into its placid, bulging eyes. I knelt by the water's edge, feeling the mud seeping through the knees of my jeans. I gently lowered the fish into the water and released my grip.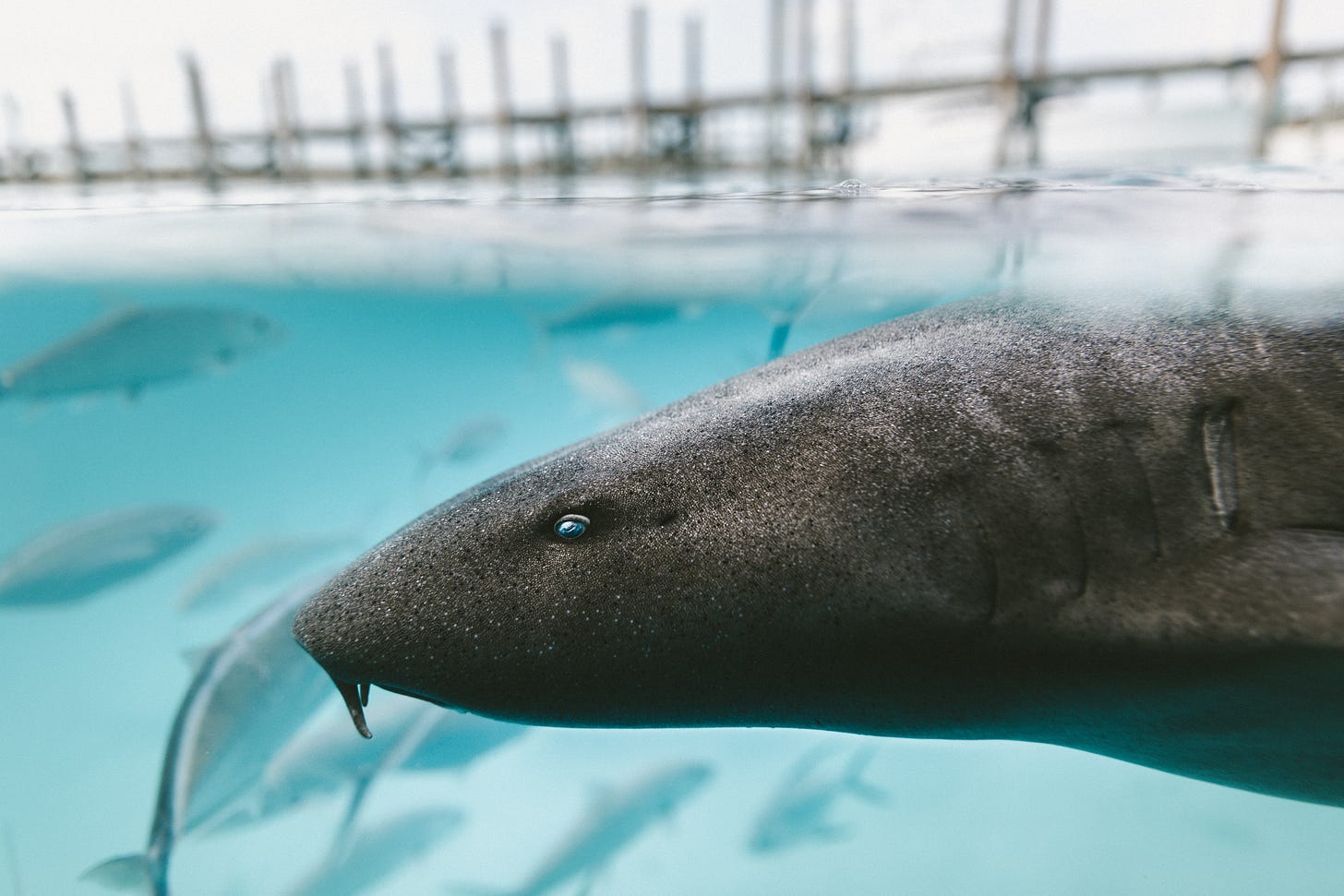 CATFISH BY JOE GRECO
34THPARALLEL MAGAZINE ISSUE 11
I.
Ray and I swim deep in the dark water, our soft bellies gently skimming the silt of the riverbed. I hear only the…
This post is for paying subscribers