Sometimes I can remember a lot about Mom and other times I can't exactly get her face right. How she held her mouth when she called me Sweetpea.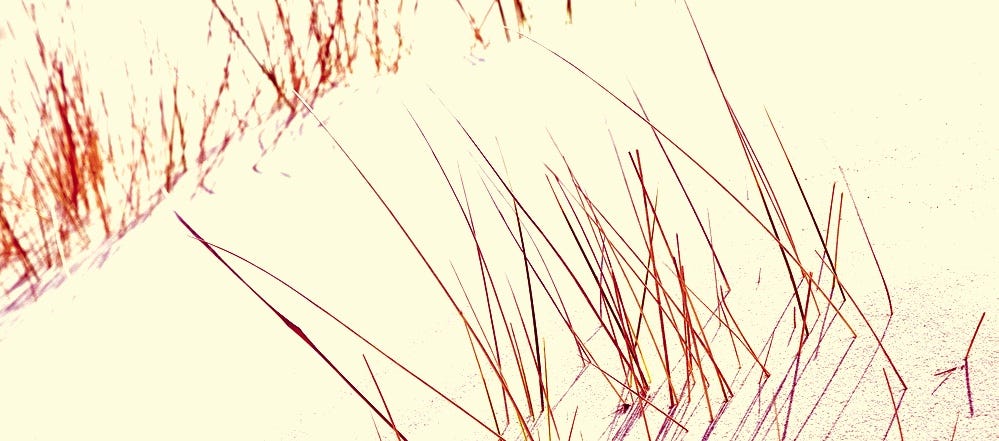 The pale gray sky is a stark backdrop to the bright sand slopes, tufts of grass sprouting like the sketchy beard on a 15-year-old. Derek puts his arm around me and I relax against his chest. He digs in his pocket for two white tablets. Great for sex, he says.
LEGACY BY JUDY L MANDEL 34THPARALLEL MAGAZINE ISSUE 37
After the divorce, when I was three, Mom and I moved to a rental house in Botsford, Massachusetts. The town was neatly divided by railroad tracks, as cliché as that sounds. The other side of town was where people had two cars in the garage, maybe a higher-end Ford or Toyota, raised ranches and split-levels in a palette of blues and yellows, with an occasional splatter of red. Our neighborhood had duplexes in gray and beige with skeletal cars posed like lawn sculptures. 
Our front door opened directly into the living room that was just big enough for an old couch Mom covered with a bright blue sheet, and a black-and-white TV perched on the shelf she made from two-by-fours and bri…
This post is for paid subscribers