Someone had asked her if she was a dancer. "No," she had said and smugly added, "I'm a painter."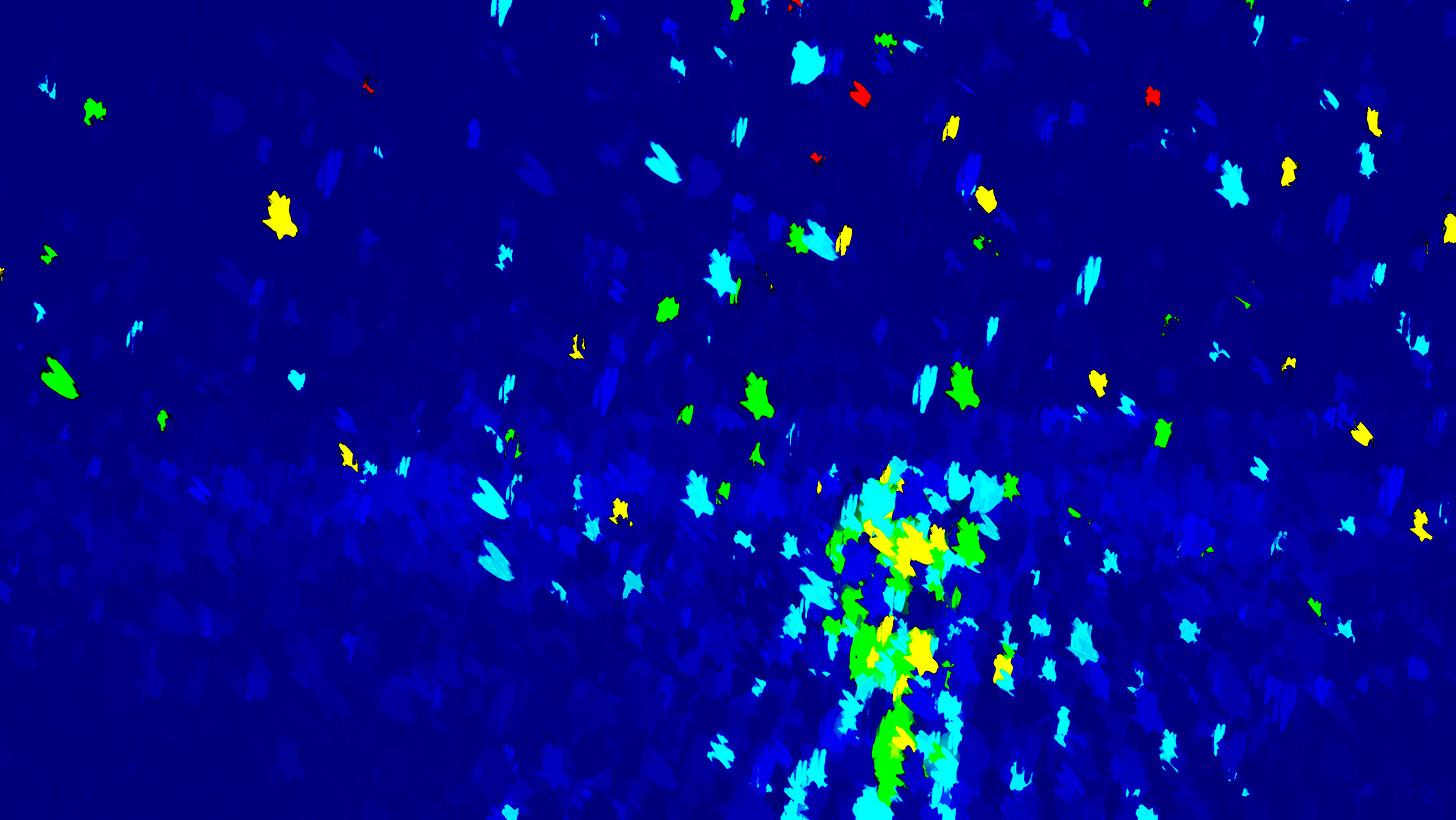 She came back and found Matt standing in front of her painting. "Hey," he said, "That's a damn good panting."
MATT BY ELLEN BLOOMENSTEIN 34THPARALLEL MAGAZINE ISSUE 74
Sarah got dressed in her favorite shorts and top and finished off her look with Converse sneakers. She put her hair in a bun with a net around it to hold it in place. Someone had asked her if she was a dancer. "No," she had said and smugly added, "I'm a painter."
It began to drizzle on her walk over to the art school and was really raining by the time she reached the building on 8th Street.
Sarah was 17 and had dropped out of college and enrolled in this painting school that was non-credit and not affiliated with any college.
Sarah shared a large studio with about 12 other painters. Advanced students got their own studio.
At orientation a week before, while the professor talked about safety regulations (don't put a turpentine rag in the trash because it could catch on fire) Sarah noticed one of the other students, a man wit…
This post is for paid subscribers