So, do you ever do drugs? I wanted him to think I was a badass.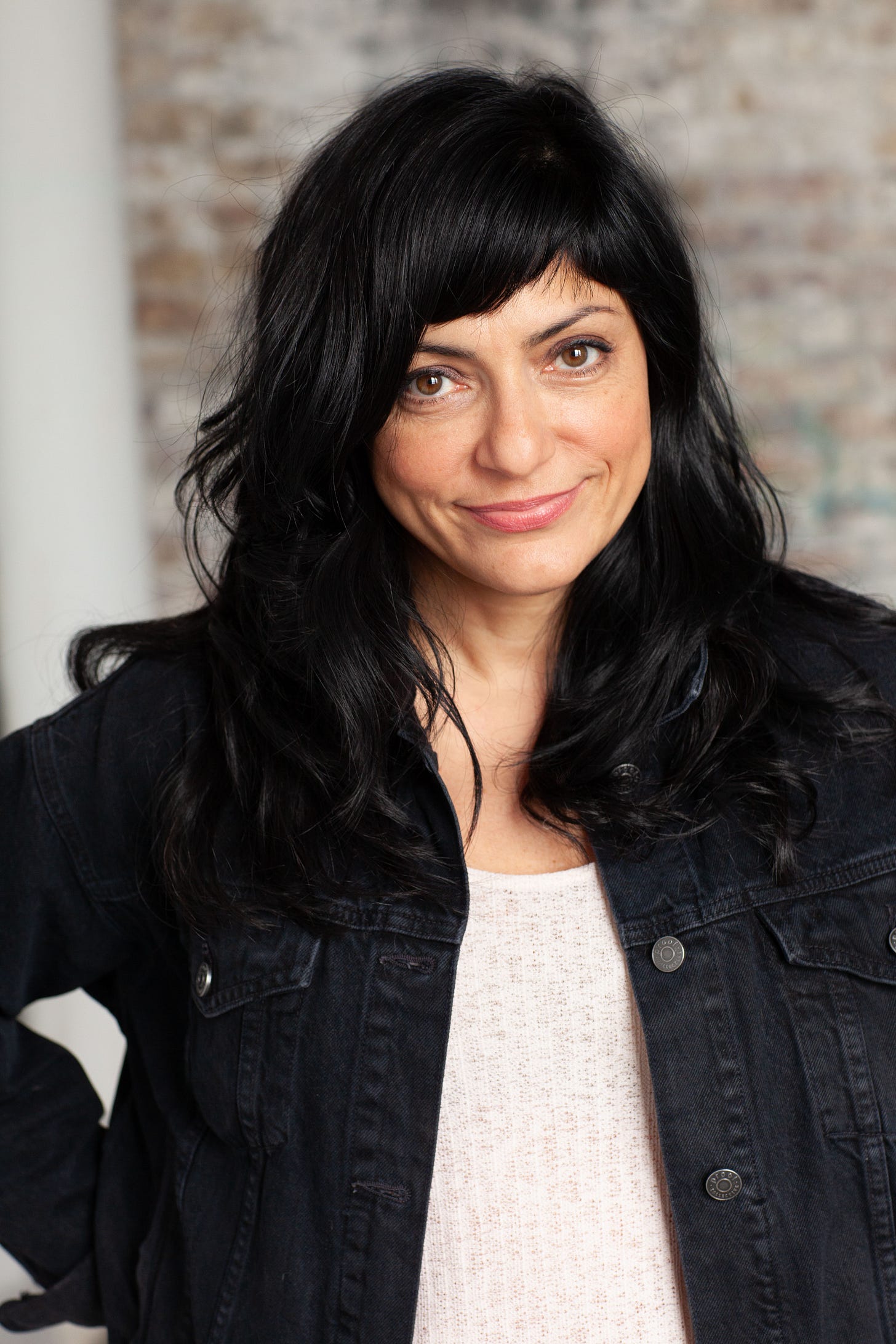 Then the deep, soft voice of my Uncle Hossain filled my ears: "Azizam, movazeb baash kasi nayad too. My love, don't let anyone in."
I HEARD HIS VOICE BY ATASH YAGHMAIAN 34THPARALLEL MAGAZINE ISSUE 70
Marco was waiting for me outside Jivamukti Yoga Studios, leaning against a white Ferrari. He held the door open for me and I got in.
"Okay, yoga girl," he sai…
This post is for paying subscribers