She imagined throwing mud and rocks onto the casket lid. Or, better yet, onto her father with the lid open.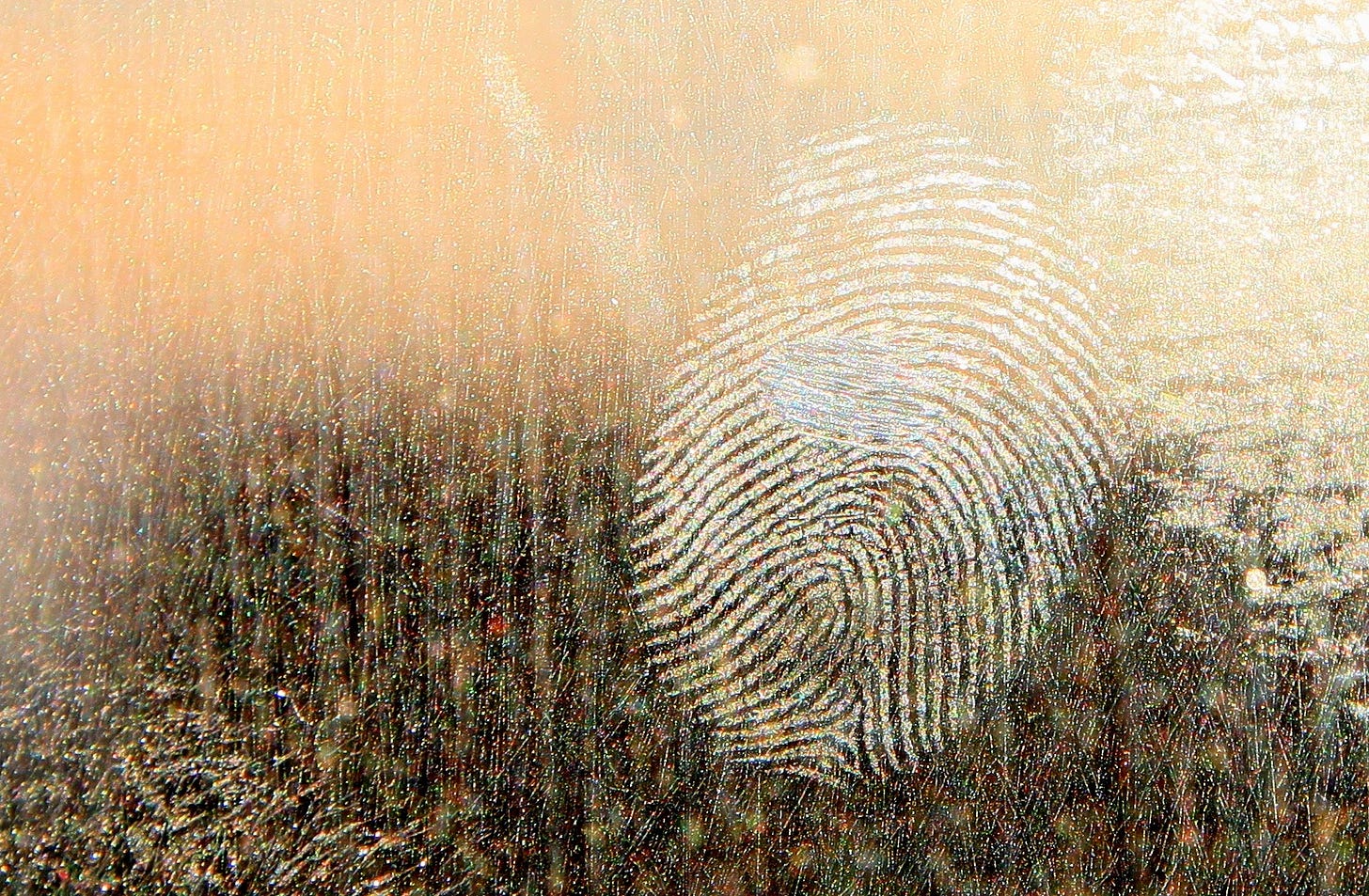 Hey, boy, I hit it! Go get my washer out of the can. Yay, Granddaddy! I'll get it!
BURYING GRANDDADDY BY JOHN ALLISON 34THPARALLEL MAGAZINE ISSUE 65
The come-to-Jesus service in the little sanctuary had been first, the preacher reading a passage about the truth and the light and another about a camel's eye and a needle.
Cleo came close to applauding the s…
This post is for paying subscribers