Who would leave a baby in a roadside restroom? Hello, sweetheart. What brings you out on a night like this? What happened to your mama?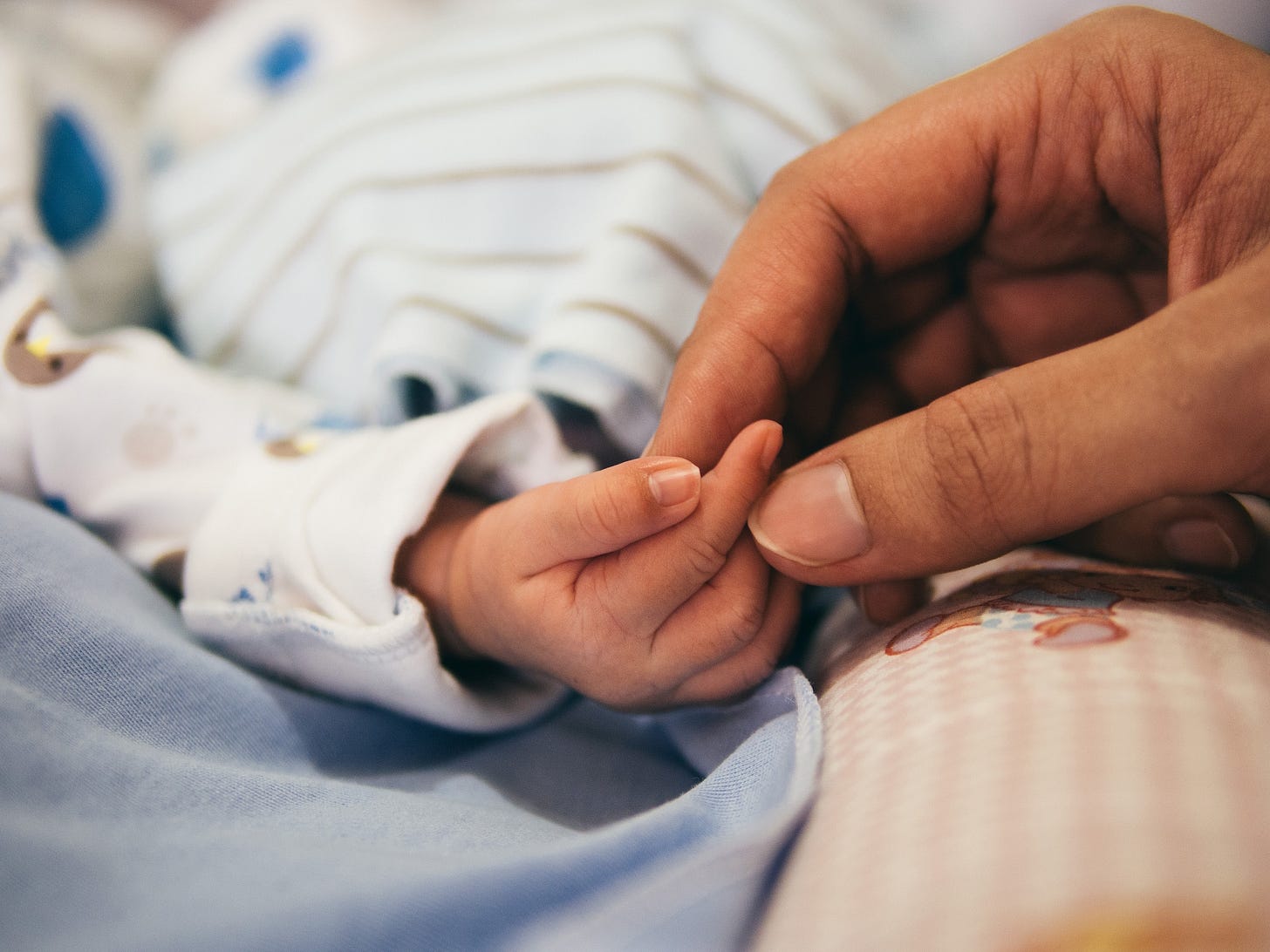 Won't Norah be surprised, he thought as he parked the Bonneville in the driveway, she'd only be expecting flowers.
REST AREA BY BERNARD HAFELI 34THPARALLEL MAGAZINE ISSUE 68
The trouble with drinking and driving, besides the obvious, was that you were forever looking for a place to piss. You couldn't pull over on a back road. What if the township police were making their rounds, found your abandoned car, and waited for you to come tottering back? You couldn't stop at a gas station or fast food hut because the restrooms were locked and they wanted you to buy something before you relieved yourself, like the two things were in some way related. Plus the cashiers were getting smarter at spotting obvious drunks.
Which Alex Straub obviously was.
But the rest area on the freeway into Detroit, two miles from home, was his quick fix. Countless times, with his bladder bloated, eyes watering, knees knocking together like castanets, Alex's only goal had been to reach the ramp that led to the cinder…
This post is for paid subscribers