Linda, what would you think if I bought a baseball team? Terry, I'd think you were out of your mind.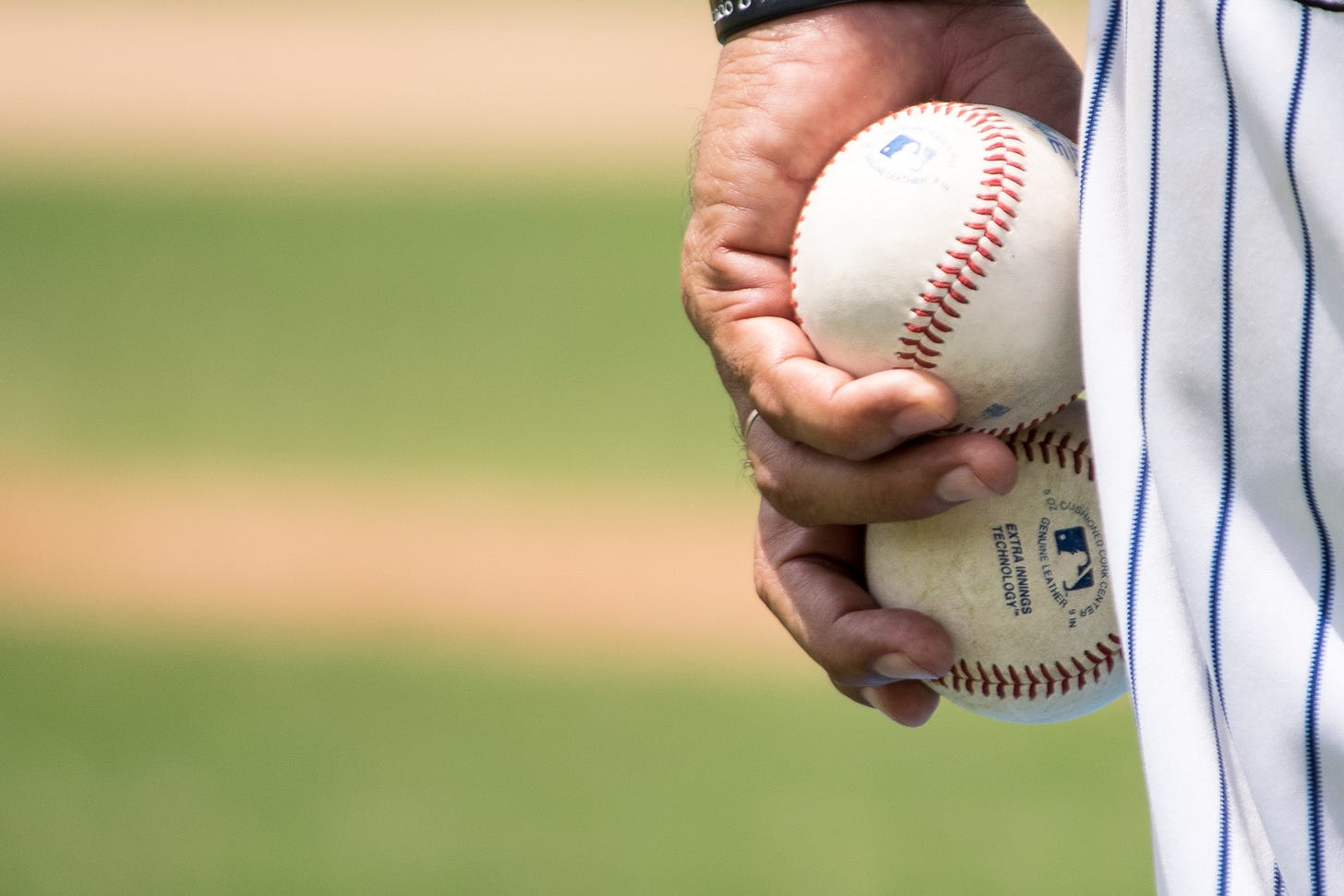 BRIGHT STRIPES AND BROAD STARS BY JAY BERMAN 34THPARALLEL MAGAZINE ISSUE 57
The Franklin City Plumbers weren't plumbers at all, they were a baseball team owned by Terry Martin. They were about to play in their first year in the Wisconsin-Illinois-Michigan (WIM) League, one of those independent organizations that offers false hope to pitchers who can't pitch, hitters who can't hit, and outfielders who think that, at 38, they still have a chance to play for the Boston Red Sox.
The team's nickname was something of a misnomer. Franklin City had been an industrial hub of as many as 80,000 people on the Des Plaines River in Northern Illinois about a century ago. But just as water moves downstream, so did the city's half-dozen plumbing supply manufacturers and most of their employees.
These days, visitors to the town of now 24,000 might be inclined by storefront signs into thinking that most businesses were called "For Rent". 
Terry Martin had been a second baseman in high school in Hoganville, …
This post is for paid subscribers