I was in love with an Afrobot.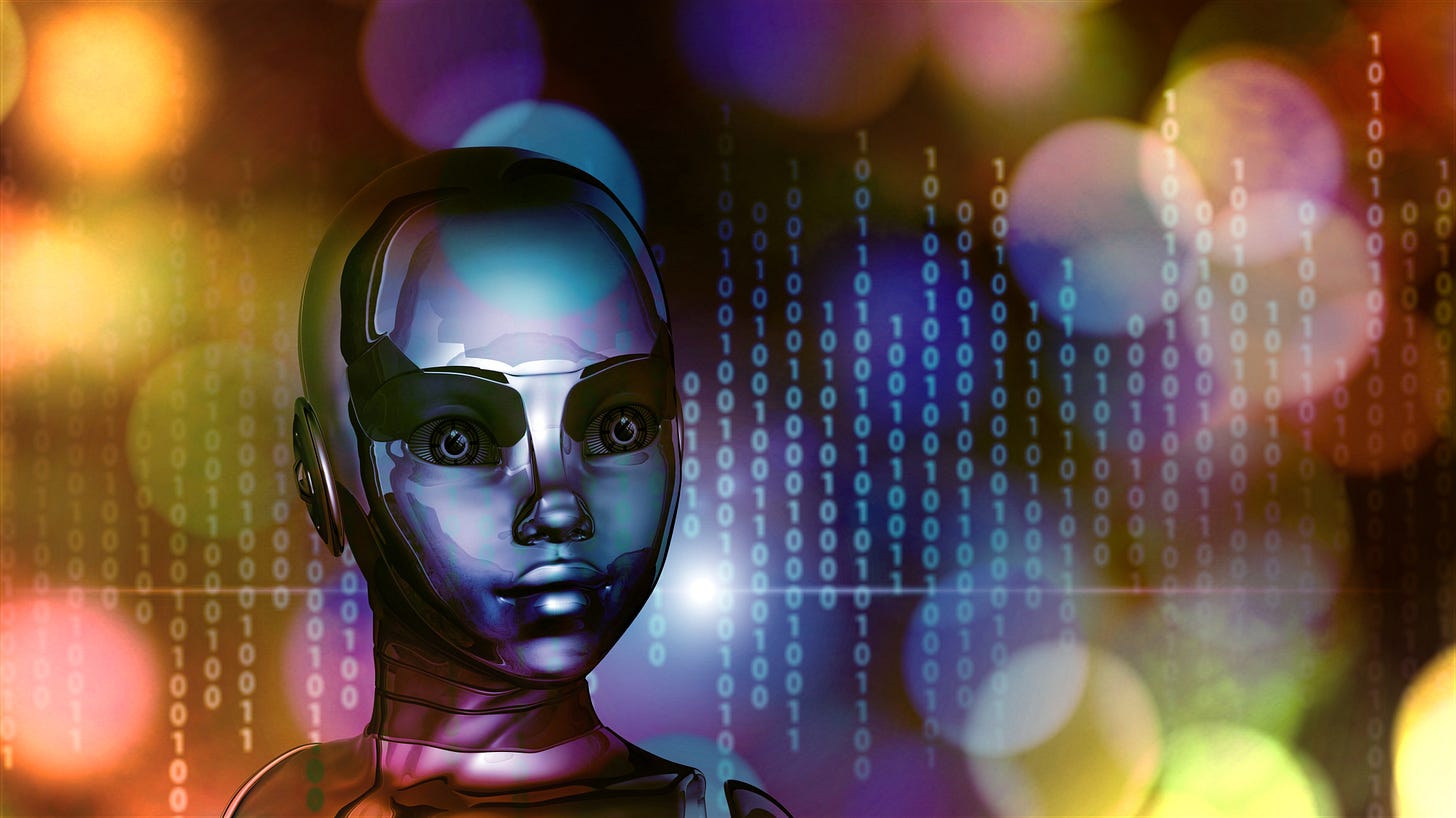 I had been attracted to Afrobots since my retirement from Microsoft, but it took three years or so before the stigma ceased to be a deterrent. After my wife died I lost all interest in physical contact until I read an article in the July issue of WIRED that triggered my imagination. A psychologist at Howard had published a paper in Black Enterprise proving that dark-framed androids are the preferred sex objects of men over 65. The F9N3-1 model received the highest score because it is capable of providing emotional feedback and is fitted with a rheostat regulating temperature as well as mood. 
F9N3-1 BY CLARA JONES 34THPARALLEL MAGAZINE ISSUE 67
1
 I dined on bluefin tuna and foie gras at Fiola Mare to celebrate F9N3-1's production date though not everyone is tolerant of inter-entity relationships and it took some persuading before we were seated. I didn't mind having a table near the kitchen.
I had been attracted to Afrobots since my retirement from Microsoft, but it took three ye…
This post is for paid subscribers