I want us to have good times and big things.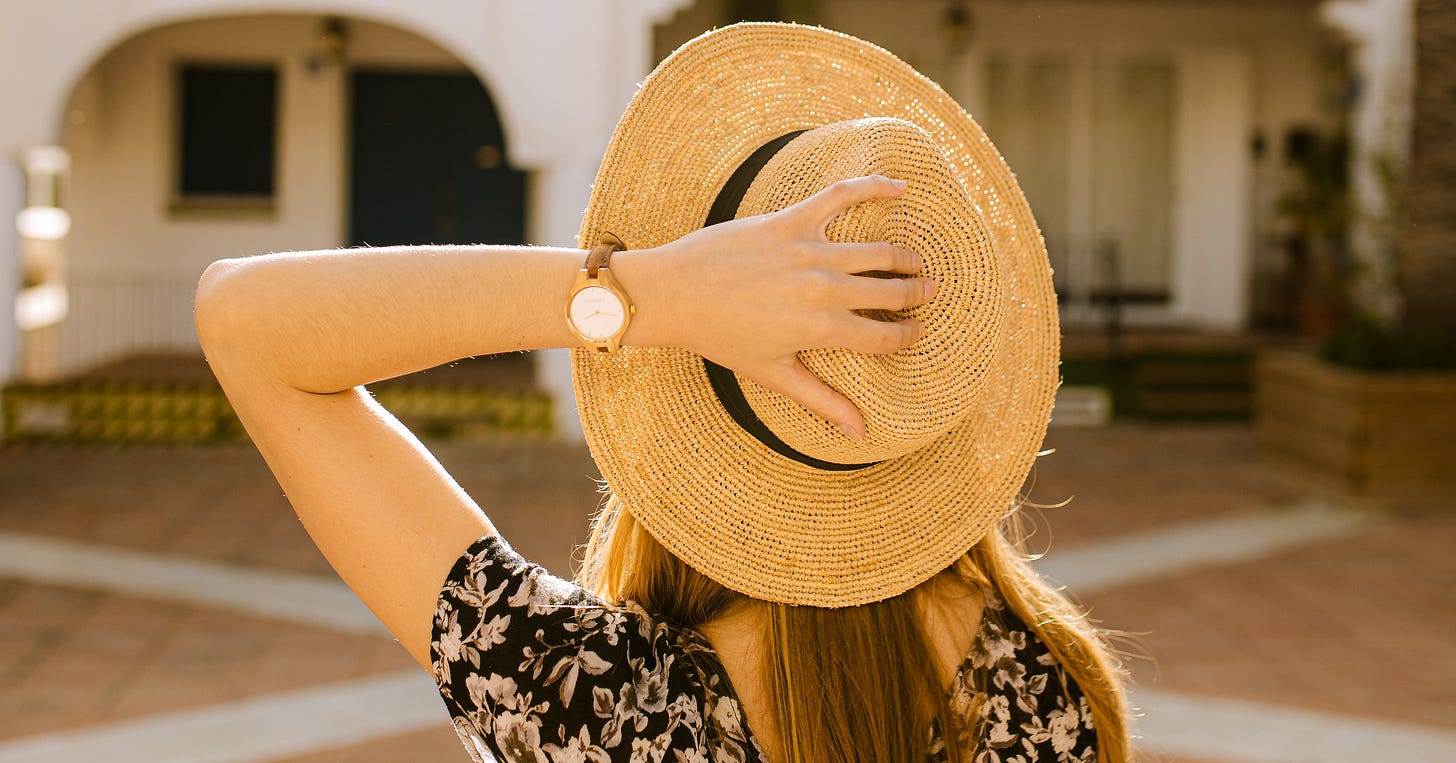 Everything seemed to have gone wonderfully for them.
BIG THINGS BY CHARLES KERLIN 34THPARALLEL MAGAZINE ISSUE 69
Neil's desk was a big thing. He asked his secretary to email Jim in building and grounds: "Tell him I want a new desk. A smaller one, more modern but not one with chrome legs or anything like that." 
The desk he sat behind was very large and old and stained a deep walnut. He had had it moved from his old office at the beginning of the school year, Neil's first as Vice President for Business Affairs. But now he didn't feel comfortable behind it. He felt cut off from his visitors. He banged his knees when he stood to shake hands. He even had trouble hearing, sometimes, if his secretary was typing in the outer office, laughing with the other secretaries over coffee. 
He walked around the desk, bumping his knee on the chair and then the other one on the desk. He felt shaky and tired and he decided to go home early. 
That night he told Nancy about it at dinner, but perhaps because of…
This post is for paid subscribers