I knew things would be tough the moment the lights went out.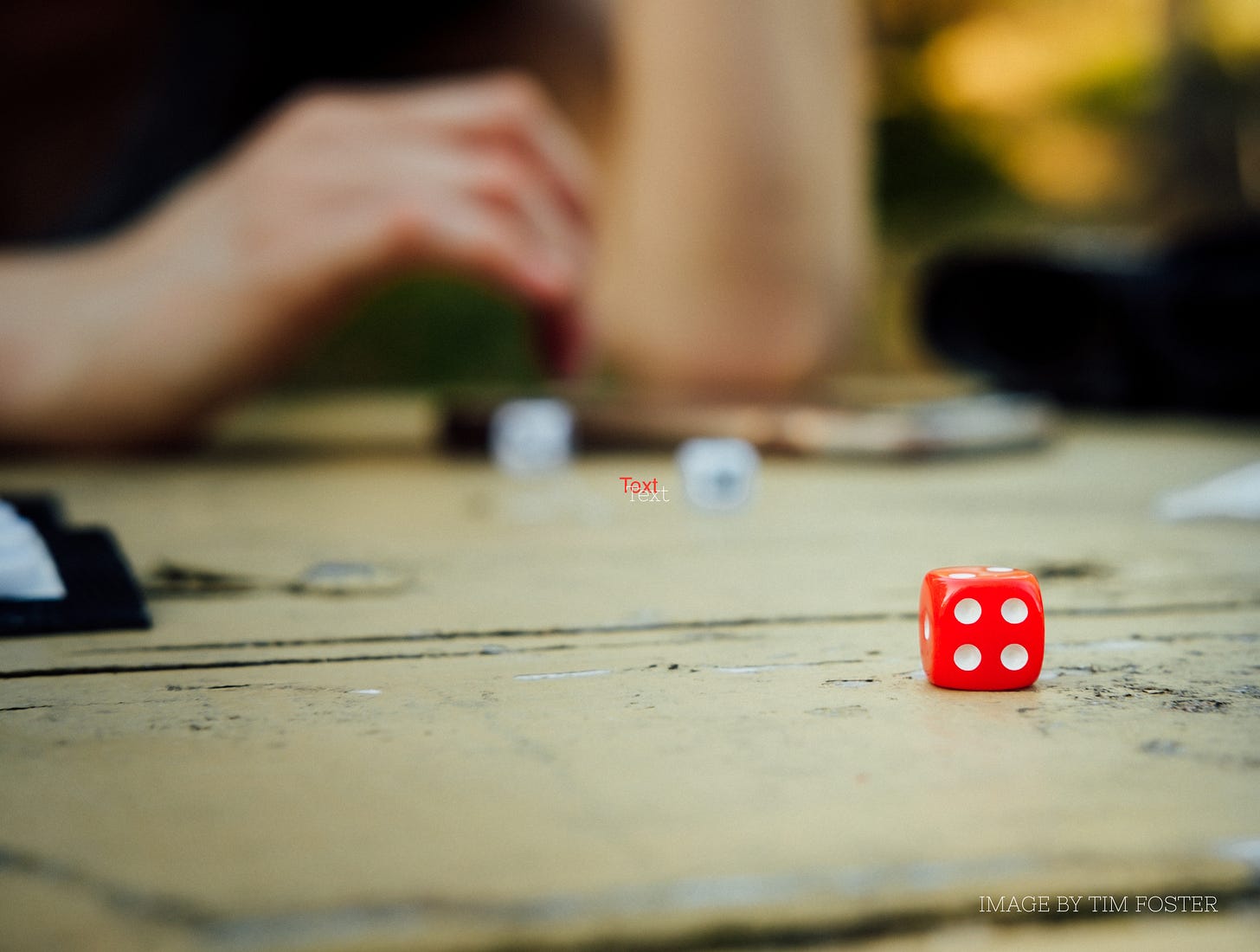 "We could play board games," my daughter said.
AFTER THE STORM BY THADDEUS RUTKOWSKI
I got on the phone to our utility company. We'd been without power for days, and while I could live with this situation, I didn't think our child could. I thought she might have bad memories for years to come, and she might blame us, her parents, for not doing something about it. We could have taken her away from our lower-Manhattan apartment to a place that had electricity. We could have crossed to another borough, or gone to another State. We could have found a place with lights, hot water, and heat.
I called the utility company. No one answered. As I waited on the phone, I was given several options for service—the main office, the new-business office, the mobile department, the steam-emergency division, the cancellation line, the operator—but each time I pressed a button, the recording started again.
Here I was at a pay phone because I had no phone at home—the storm had knocked out everything but the p…
This post is for paid subscribers