Her pitch was always the same. Any male who made eye contact got the same proposition, "Tu montes, cheri?"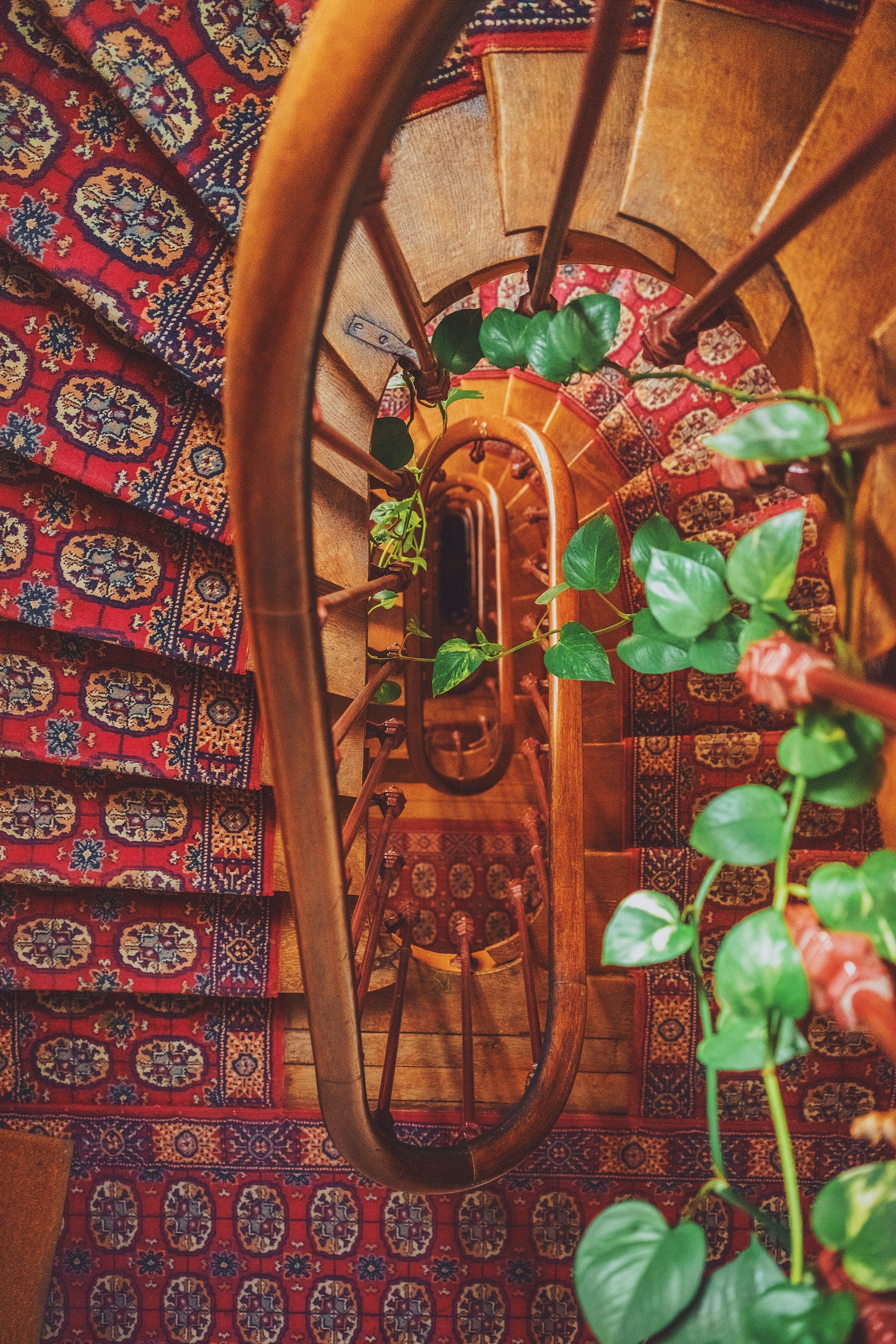 You probably think I grew up poor. N'est-ce pas? Au contraire. My father owned a pharmacy. He was doing okay. This was in Clermont-Ferrand, a dreary shithole of a place, let me tell you. The air smelled of rubber from the tire factories. Michelin practically owned the city. The mayor and the whole goddamn city council got free tires. Half the girls I went to school with had fathers who worked there.
MARIE ANGE IN THE DOORWAY ON THE RUE SAINT-DENIS BY PETER LEFCOURT 34THPARALLEL MAGAZINE ISSUE 70
Her name was Marie Ange, and nobody knew how old she was. Estimates ranged from 40 to 70, and higher.
Bertrand, the butcher down the street, said she serviced the Nazis during the Occupation, but Bertrand tends to exaggerate. He once told me that France produced more than 1100 different cheeses, and that was in Normandy alone.
I wondered whether Marie Ange paid rent on her doorway, or kicked back a percentage to the Vietnamese who owned the store.
Her posture was the classic stance of the profess…
This post is for paid subscribers