He has to hurry to catch a plane.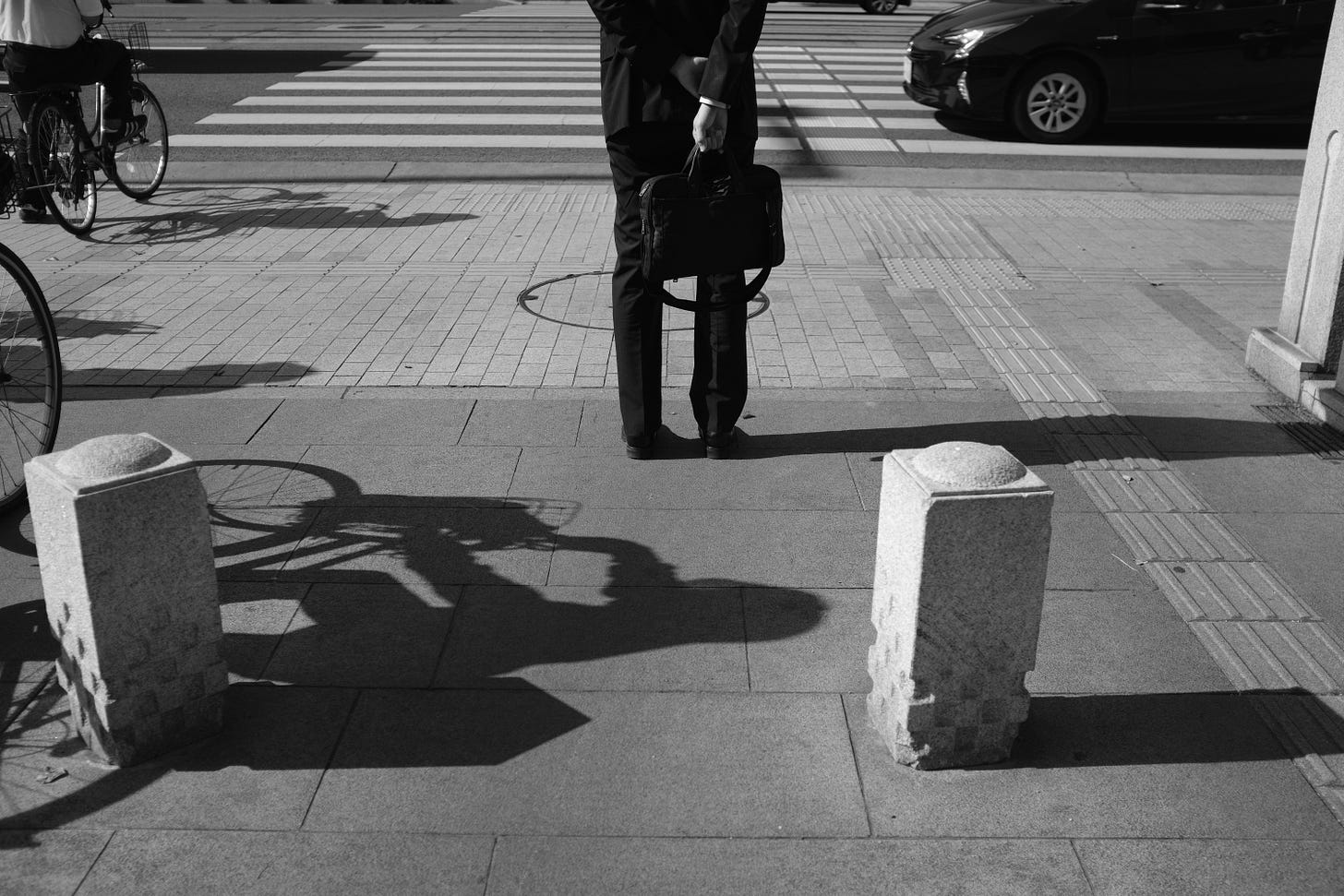 PASSPORT PHOTO  BY ROY BENTLEY
34THPARALLEL MAGAZINE ISSUE 66
That was the summer I learned what loss is—
a father coming into the kitchen and squatting
to explain to a nine-year-old son he needs to leave. 
And saying he has to hurry to catch a plane. 
I reconstruct now the keepsake photograph:
black and white, signed. His passport photo. 
A square of flat-top haircut and man-face, 
which he handed off into my small palm. 
I didn't know the nature of happiness 
is such you grab it and hold on. Through
this life and the next since light as passport
moment is always being placed in our hands.
I learned it with his leaving or maybe it came 
later when I looked and saw what he'd left me.
This post is for paid subscribers