Hell, the universe expands until it dies. Why not me?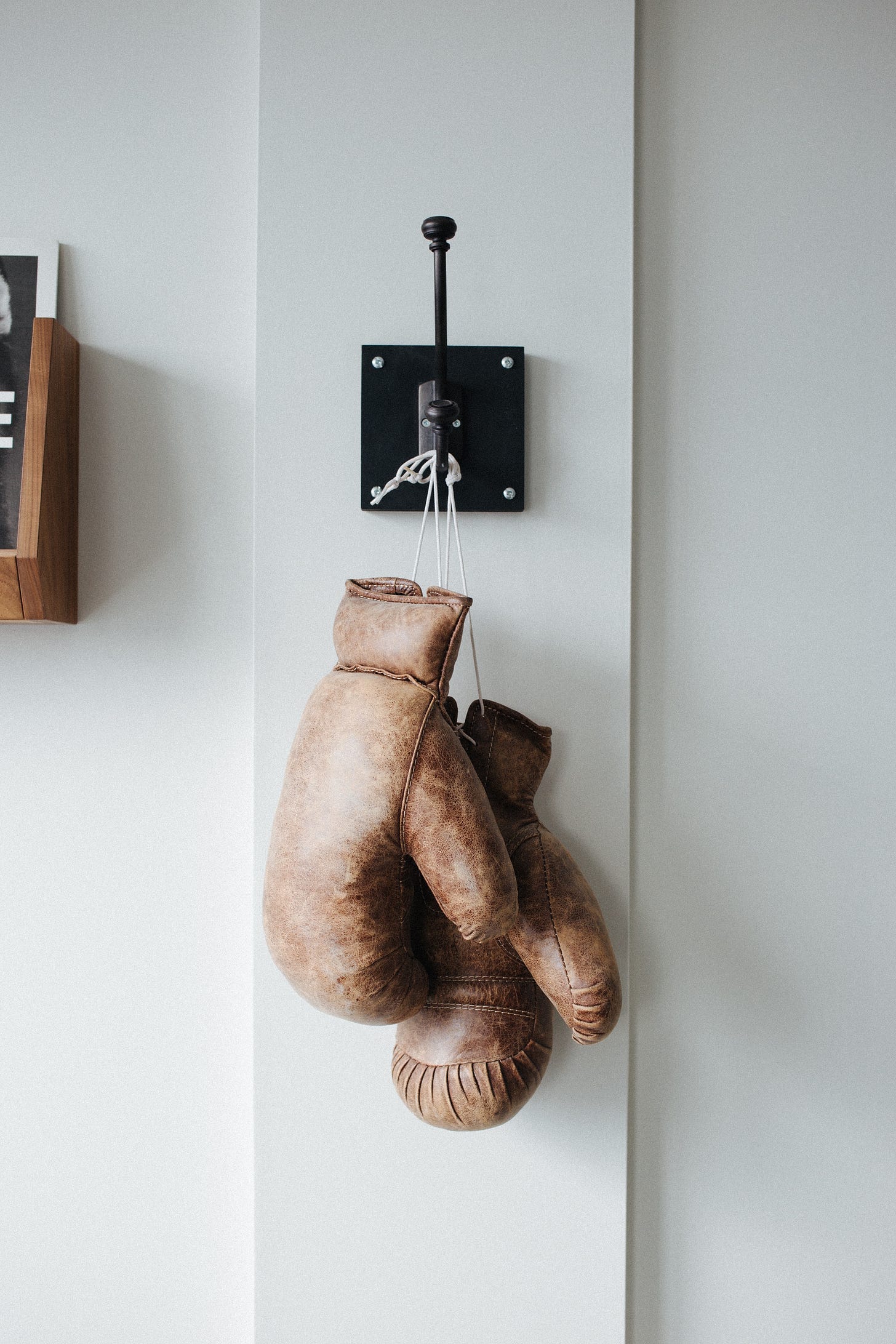 LAST EFFORTS BY JOE MASI 34THPARALLEL MAGAZINE ISSUE 67
While walking Baily and Charlie 
I ponder poems about growing old.
Each tosses out a morphing message. 
Most I catch, chew, challenge, chuck:
From broken, bruised, beat-up bodies
to heaven's healing fountains of youth.
From a forever-spirited, daring dude
to an abrupt step into grizzled darkness.
From a sunny rearview mirror glance  
to entry into an endless black tunnel. 
From Charge of the Light Brigade
to ossifying, ancient, wobbly legs.
From fighting 'til the final bell 
to time to toss in the towel.
From the best man for any woman 
to destined to die undiscovered.
Ahh, but by stark contrast one poem 
shouts out powerful, positive advice:
it's Wendell Berry's plea to plant trees,
mighty trees that shade our afterlives. 
He urges me to create something, 
anything that lives on after I die.
That poem I adopt as a 
foundation for my own.
Unless I carry on well past one hundred
young Charley, puppy Bailey will outlive me.
The Subaru is my final new car pur…
This post is for paid subscribers