Blink, blink: I love you. Blinkity-blink: I am your Sweetheart.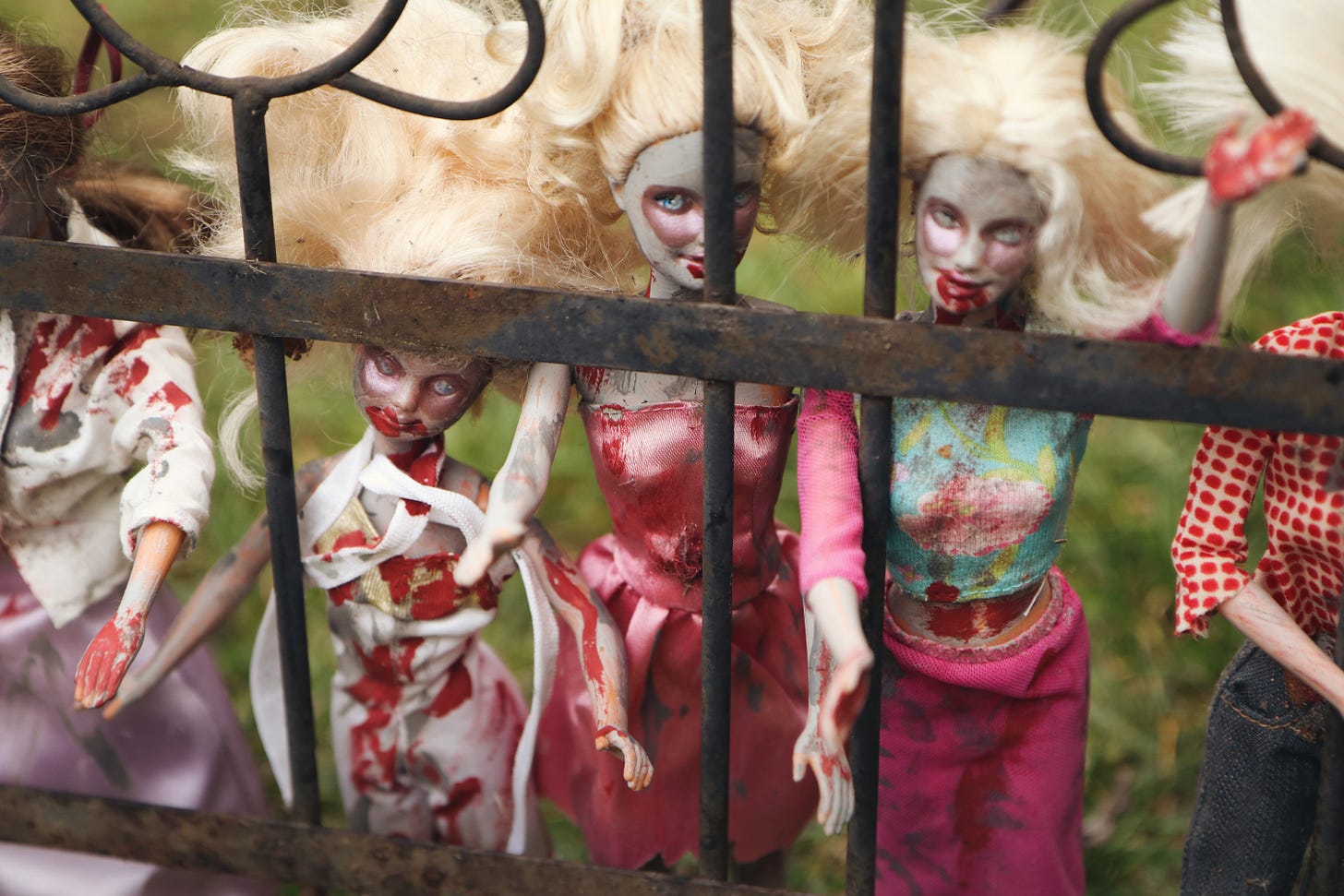 The stories she had been taught by Barbies and grandmas warned that princes and Good Men only bothered rescuing nice, virtuous girls—in other words, girls with their hymens intact.
GOOD GIRLS BY ALICE SHIN 34THPARALLEL MAGAZINE ISSUE 01
He wanted a nice girl. A girl with a sweet heart. A girl he could call Sweetheart. Someone to call his own. He searched high and low for them, those Southern belles and Midwestern good girls he had read about in those thrift store 99-cent paperbacks. Each one was so pretty on the page, another honey-dipped heart filled with goodness creaming over and crying out for a good man to love her right. But when he stopped through a few cities in Kansas, he couldn't find any of those Good Girls and instead only found Girls Looking for a Good Time.
A friendly hand slithered into his pants. "Get off me, you harlot!" he shouted.
The girl didn't take too kindly to that and threw some peanuts in his face. She would have thrown her drink, too, if it hadn't been so deli…
This post is for paid subscribers